Experienced
Effective
Responsive
Stephenson & Fleming is a boutique family law firm serving government agencies and adoptive families in North Carolina. We are board-certified child welfare law experts and highly skilled professionals in social services law, related adoptions, and appeals.
Before entering private practice, our attorneys and staff began their careers as social workers and government employees. We use our extensive experience from inside the system to help you navigate through red tape and see prompt results. Agencies will trust our combined decades of experience. Families will cherish our personalized care and attention. Both can rely on our rock-solid reputation and efficient delivery of service. Aren't you ready to have us work for you?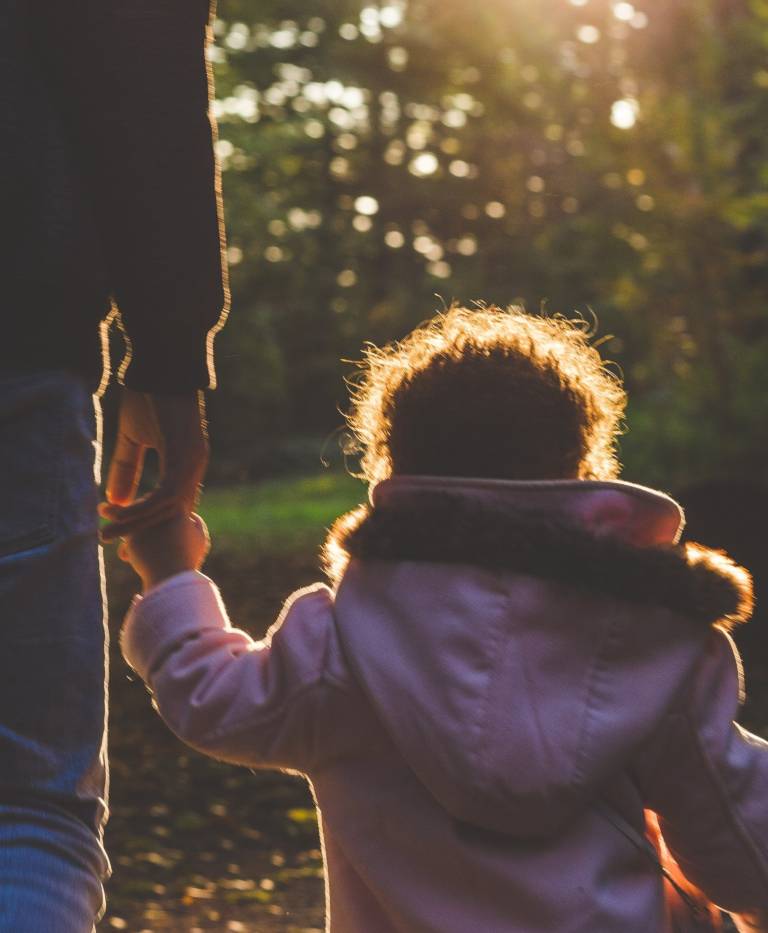 The heartbeat of our firm is simple: we are advocates for children
We have dedicated our entire careers to this cause. Our primary goal is always to reduce trauma to the involved child and achieve permanency as quickly as possible. We tailor our approach in each case to the needs of the individual child and family.